I was depressed for over twenty years. I tried to take my own life. I didn't know I had "depression" because I wasn't looking for a diagnosis. I think it was better that way because no one told me I had a "chemical imbalance in my brain" or that I needed to take medication. Years later, I took a Hamilton test measuring the scale of depression, my result was between 33 and 40 degrees at various times, which is considered a serious condition.
It was very hard for me and I was completely alone with it. One thought kept me alive. I knew I wanted to be happy and would do anything in my power to find the right path. It required a lot of work, but I succeeded. I went from being the loneliest, most unhappy person to being one of the happiest people in the world.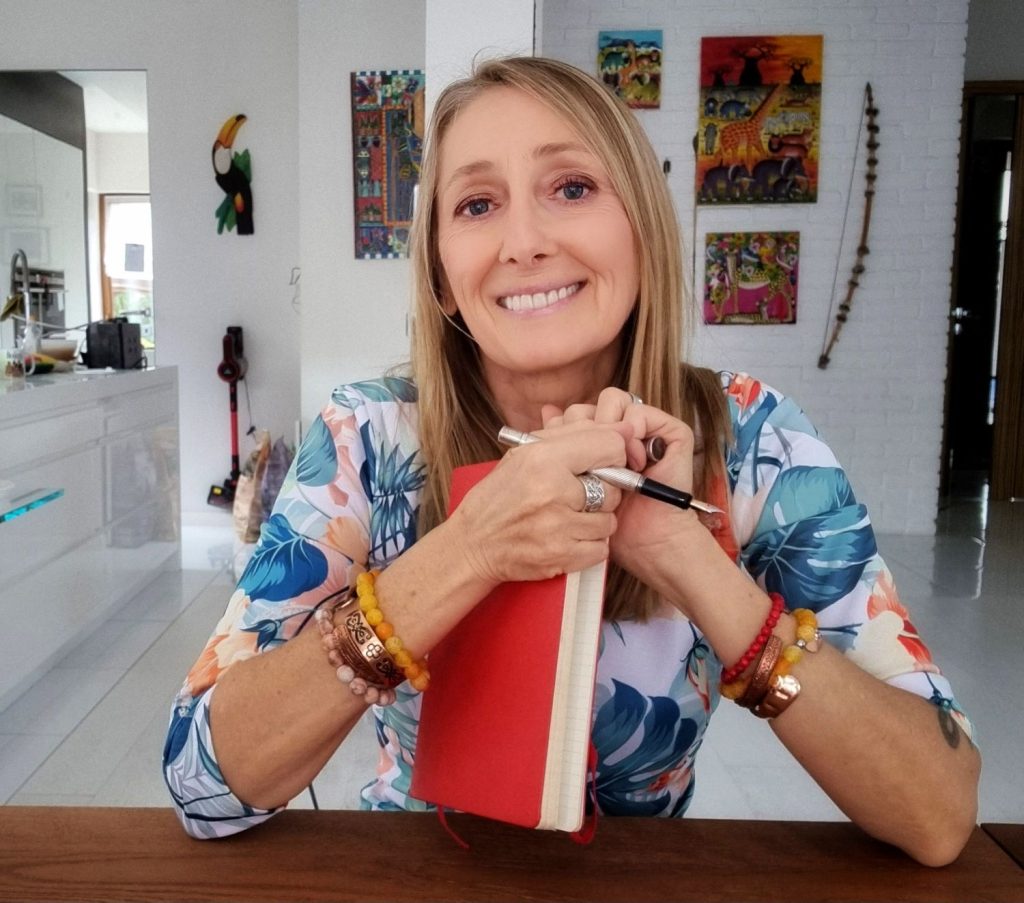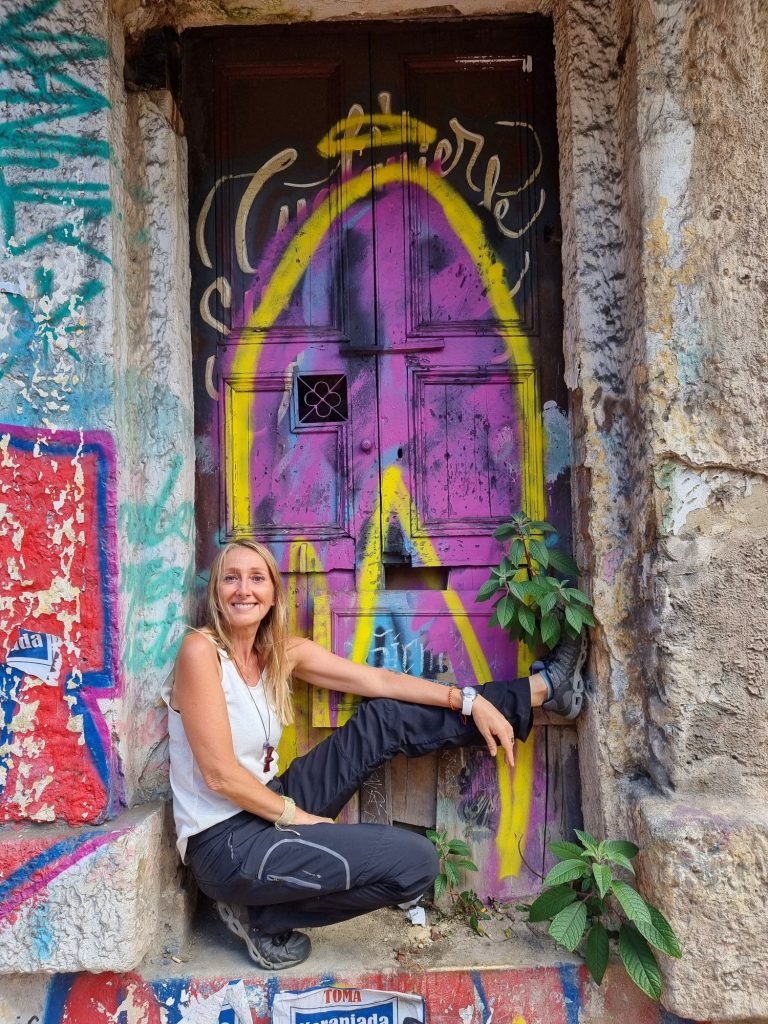 Heal from depression
In 2016, I wrote a book "Heal from depression. The mind, body and soul solution". I thought I had valuable knowledge to share: I myself had developed an effective way out of a severe and long depression, and my life is proof that it is possible. I said in the book that this method might not be for everyone and it may be useful to find a wise, empathetic psychotherapist.
I remember being invited to a daily morning show on national television to talk about the book. A psychiatrist also invited as a guest spoke strongly and contemptuously of my method, repeating:
'Depression is caused by a chemical imbalance in the brain! Stop those lies! Only medication can fix it!'
It got me thinking. I didn't know anything about "brain chemical imbalance", what it was or what chemicals might be involved in it. I decided to find it out.
Neurobiology course
I enrolled in an online university neurobiology course, started reading books, and listening science lectures. I remember things better when I write them down, so I filled numerous notebooks with information about glial cells, serotonin, norepinephrine, melanopsin ganglion cells, dopaminergic and kynurenine pathways, the microbiome, and the amazing connection between the gut and the brain.
While traveling, I started each day with a few hours of neuroscience study. I drew intricate parts of the brain and complex connections between them. I wanted to understand how it works. What is the relationship between the brain and the mind. Where does the mood, emotion, thought come from? Is it something physical that can be described, measured and understood?
I found scientific evidence for all the thesis contained in the book. Going for a walk resulted in increased secretion of BDNF, a brain-derived neurotrophic factor with a protective effect and stimulating neuroplasticity, as well as dopamine, a neurotransmitter that regulates, among others, motivation and pleasure. The principle I invented for myself: "do what needs to be done without asking yourself if you want to do it" allowed me to break the depressive apathy and consciously control the unconscious rumination. Giving yourself a funny, loving nickname helped create self-distance, reduce anxiety, and increase serotonin secretion. Changing the way I eat has reduced inflammation in the body, now officially recognized as one of the biological factors that cause depression. I did everything exactly right. At that time I did it instinctively, searching by trial and error for things that work. Now it is backed by scientific evidence.
Why is nobody talking about it?
While searching for information about the famous "chemical balance in the brain" I unexpectedly came across scientific research saying that it was a theory created in the 60's and never scientifically confirmed. To this day, it is not known what is the cause of depression (or other mental problems) or how to effectively treat it. Recent research points to biological-psychological-social causes, which means that depression can be triggered by a network of interrelated conditions, such as poor gut microbes (caused by poor nutrition), night shift work, childhood traumas, financial troubles, prolonged stress, discrimination. Why is nobody talking about it in Poland? I decided to make a video about the latest research on depression, and that's when a storm broke out. My film was based solely on scientific research, the full list of which I provided both on screen during the film and in its description. I was attacked and accused of "spreading false information" and threatened with prosecution. I received countless threats, insults and hate messages.
In search of truth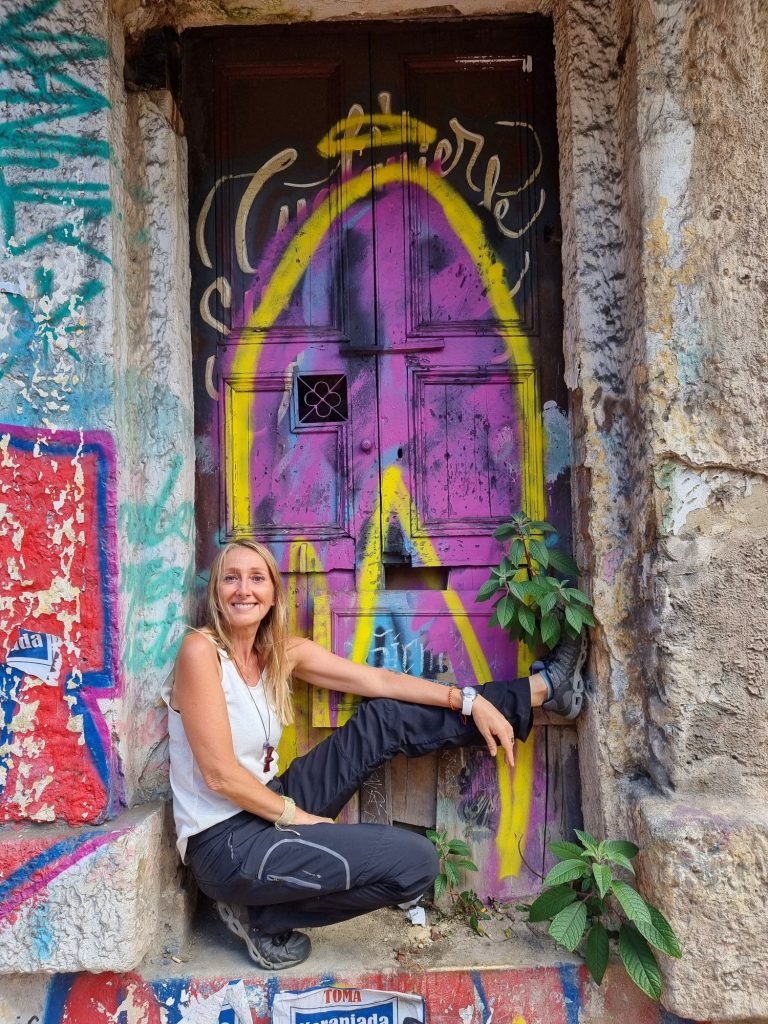 I decided to establish the Knowledge and Hope Foundation, where, with the participation of scientists and doctors, we will talk about the latest discoveries in science and medicine, share knowledge and hope.
I am convinced that the patient should be able to make a fully informed decision about what type of treatment they consider to be the best. To be able to make such decisions, they should have access to full knowledge. This is our mission.