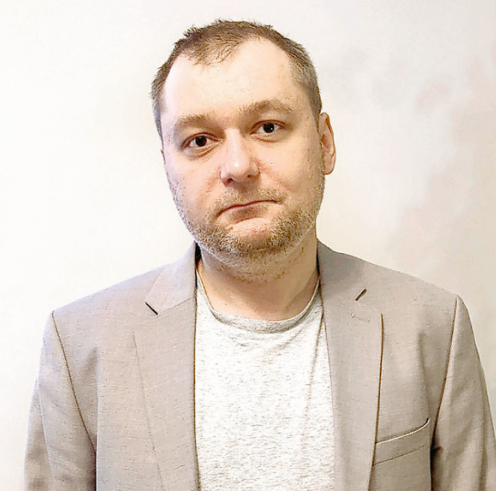 Radosław Stupak
Psychologist
Holds a PhD in Psychology from Jagiellonian University. He has also studied at the Radboud University, University of Groningen and St. Petersburg State University and a had training in psychotherapy at the Collegium Medicum of Jagiellonian University. He was an Executive Board Member and International Representative for the International Society of Critical Health Psychology. He is interested in methodological, historical, social and philosophical underpinnings of contemporary approaches to mental distress and in the potential of critical theory to transform psychiatric practice. He has written for media in Poland about the negative consequences of the dominance of the biomedical model in mental health care, and the harms associated with often unnecessary or avoidable prescription of psychiatric drugs. He is interested in promoting and developing alternative approaches to mental health care, that could minimize the scale of withdrawal problems in the future, and providing accessible support for those seeking to come off drugs. He is currently employed as a Lecturer at the Institute of Psychology, Pedagogical University of Cracow.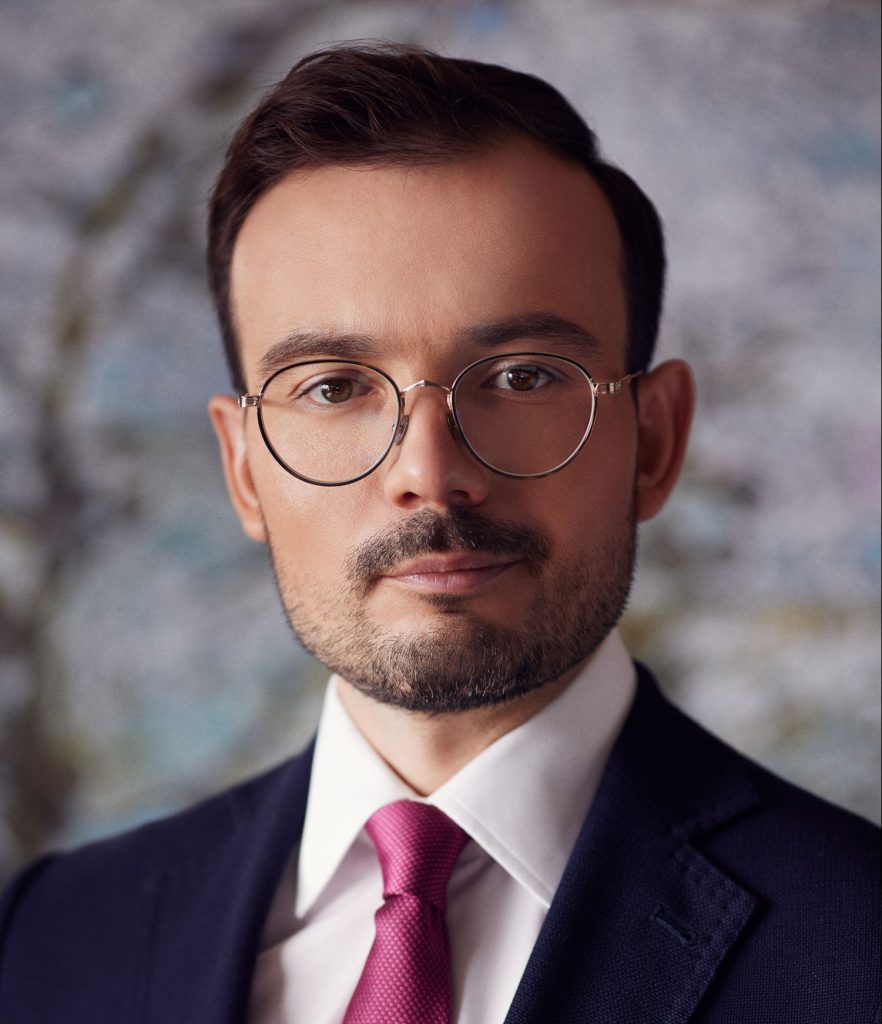 Maciej Zaborowski
Attorney, lawyer, mediator, social activist
He is a graduate of the Joachim Lelewel Warsaw High School. He obtained a diploma in law at the Faculty of Law and Administration of the University of Warsaw. He also completed the ALP program at Harvard Law School and postgraduate studies in intellectual property law at the Faculty of Law and Administration of the University of Warsaw, as well as postgraduate studies in the field of evidence law at the Faculty of Law and Administration of the Cardinal Stefan Wyszyński University in Warsaw. He is a managing partner at Kopeć Zaborowski Adwokaci i Radcowie Prawni Spółka Partnerska Law Firm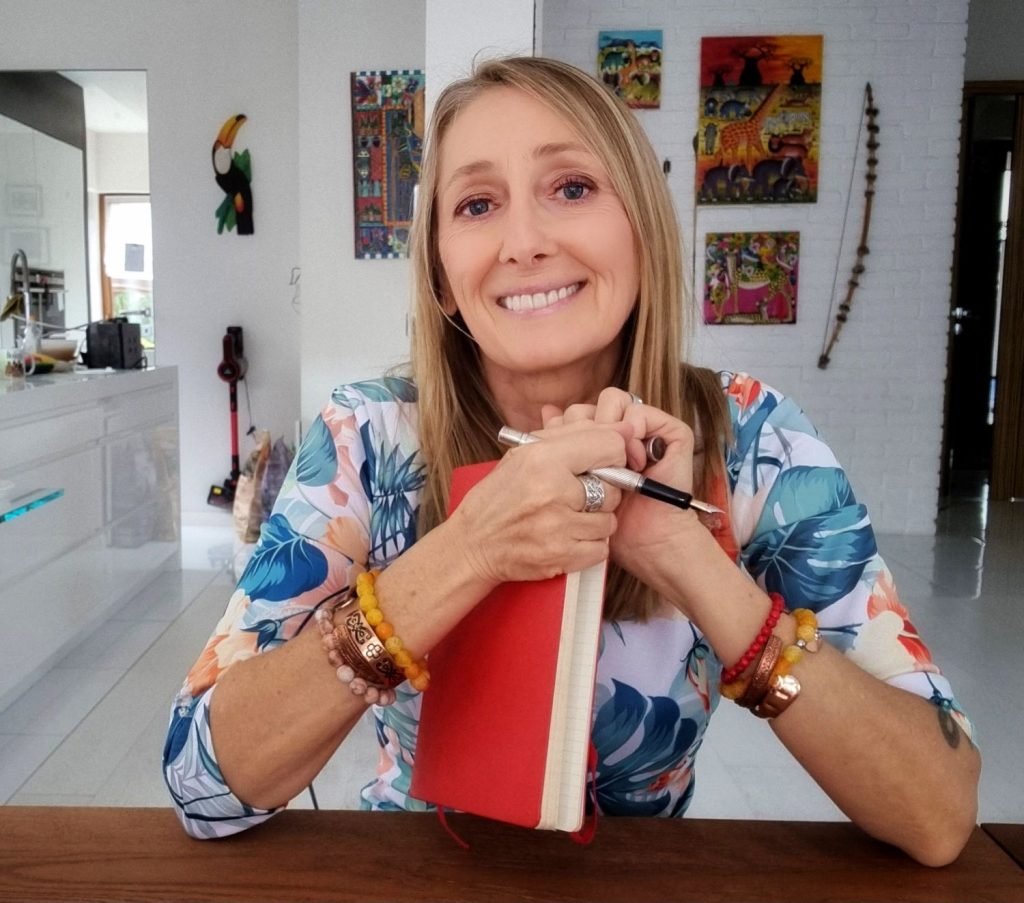 Beata Pawlikowska
Founder, President of the Foundation
Writer, traveler, journalist, author of over a hundred books about her solo trips around the world, and also about her spiritual transformation, taking up challenges, searching for happiness and a healthy lifestyle. She does her own photographs and drawings for the books. She organizes exotic expeditions, often combined with workshops on positive life transformation. On her motivational vlog on YouTube she presents her philosophy of life and interviews with scientists. Beata is vegan, has four cats: Christopher Columbus, Elvis Presley, Albert Einstein and Pablo Picasso.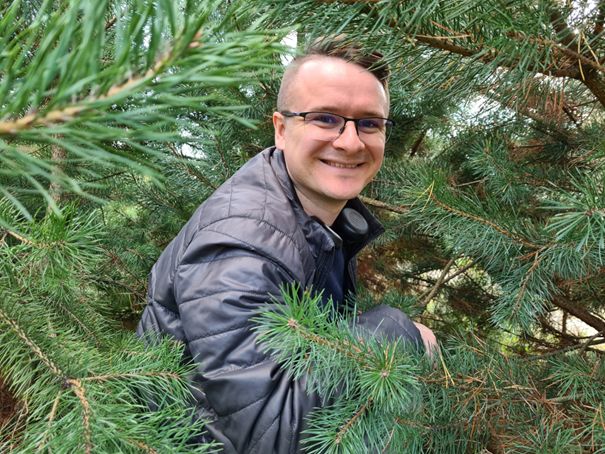 Grzegorz Tamecki
Entrepreneur
Entrepreneur with 19 years of professional experience associated with the printing industry and publishing. For several years, he has been interested in natural and alternative methods of treatment, which initially had been a choice of profession and later became a way to support and save himself in the most difficult moments of life. His interests include exploring the methods of combining modern and natural medicine and sharing this knowledge with others. Enthusiast and seeker of the highest quality natural products foods that promote the regeneration of the body. For several years associated with the e-commerce industry and import. Privately, a happy husband and father of two children.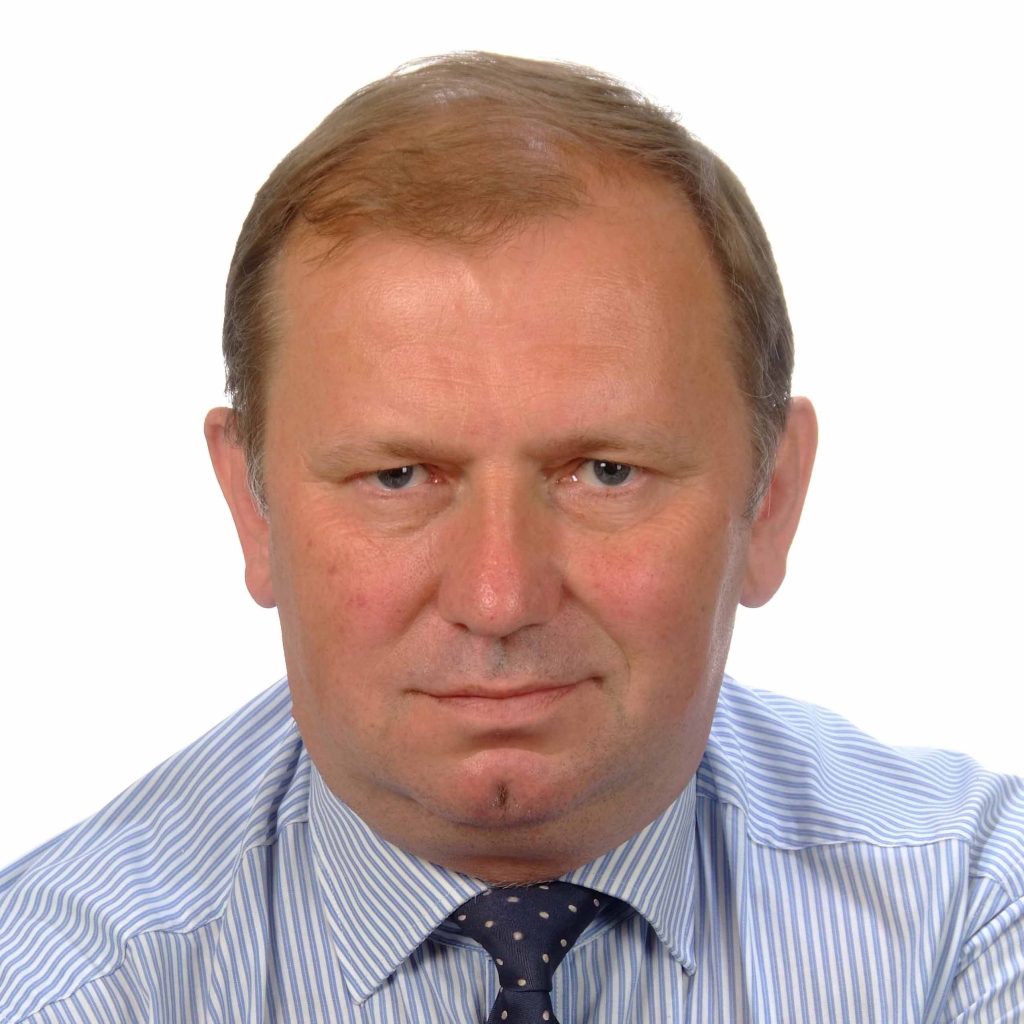 Dr Dainius Pūras
Psychiatrist
A Professor at the Centre for Child psychiatry social paediatrics at Vilnius University, and teaches at the Faculty of Medicine of Vilnius University, Lithuania. Former United Nations Special Rapporteur on the right to physical and mental health (2014-2020). He is also visiting Professor at the University of Essex (United Kingdom) and a Distinguished Visitor with the O'Neill Institute for National and Global Health Law, Georgetown university (USA). As a medical doctor, he serves as a consultant at the Child Development Center, at Vilnius University Hospital.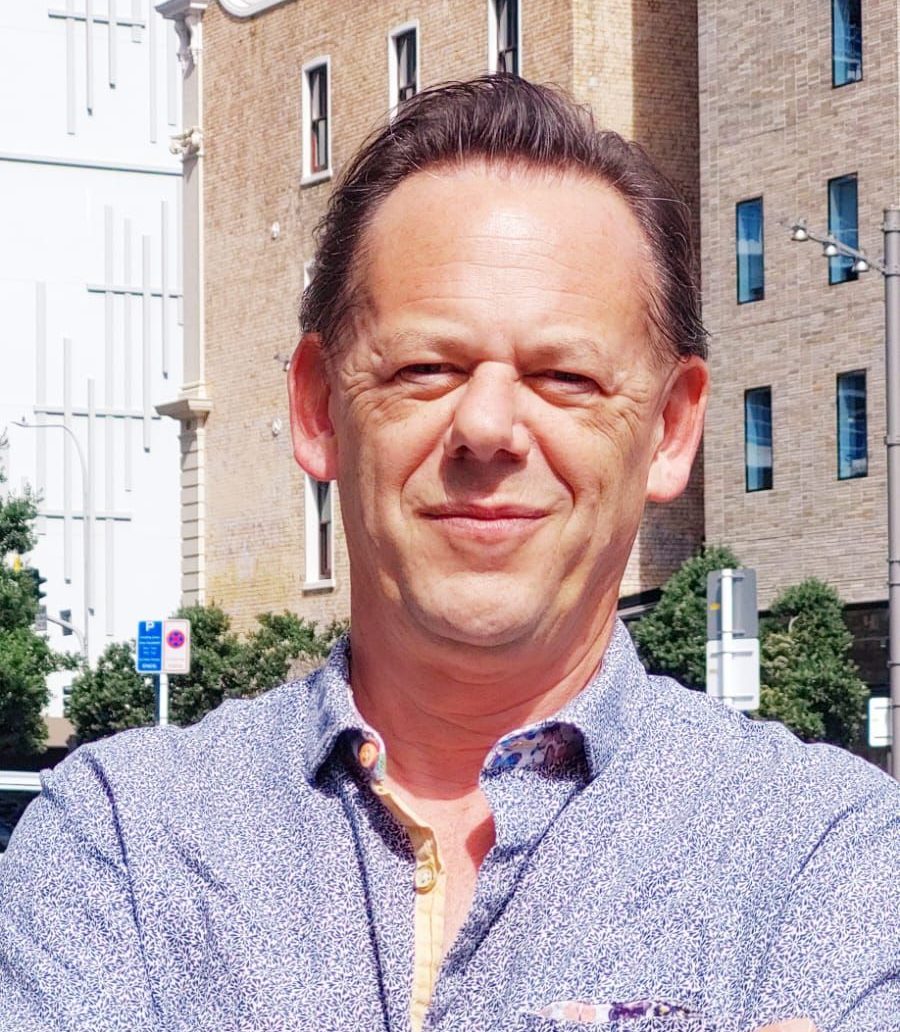 Dr Bruce Cohen
Sociologist
A critical sociologist of mental health at the University of Auckland, Dr Cohen is the author of the critically acclaimed books, Psychiatric Hegemony: A Marxist Theory of Mental Illness (Palgrave, 2016) and Mental Health User Narratives: New Perspectives on Illness and Recovery (Palgrave, 2008), as well as the editor of the Routledge International Handbook of Critical Mental Health (Routledge, 2018). His work is centrally concerned with analysing the purposes of psychiatric discourse and psy-professional power. Recently becoming Editor of the Palgrave book series, The Politics of Mental Health and Illness, Dr Cohen is currently researching the proliferation of 'mental health' discourse in everyday life for his next volume, Selling Mental Health.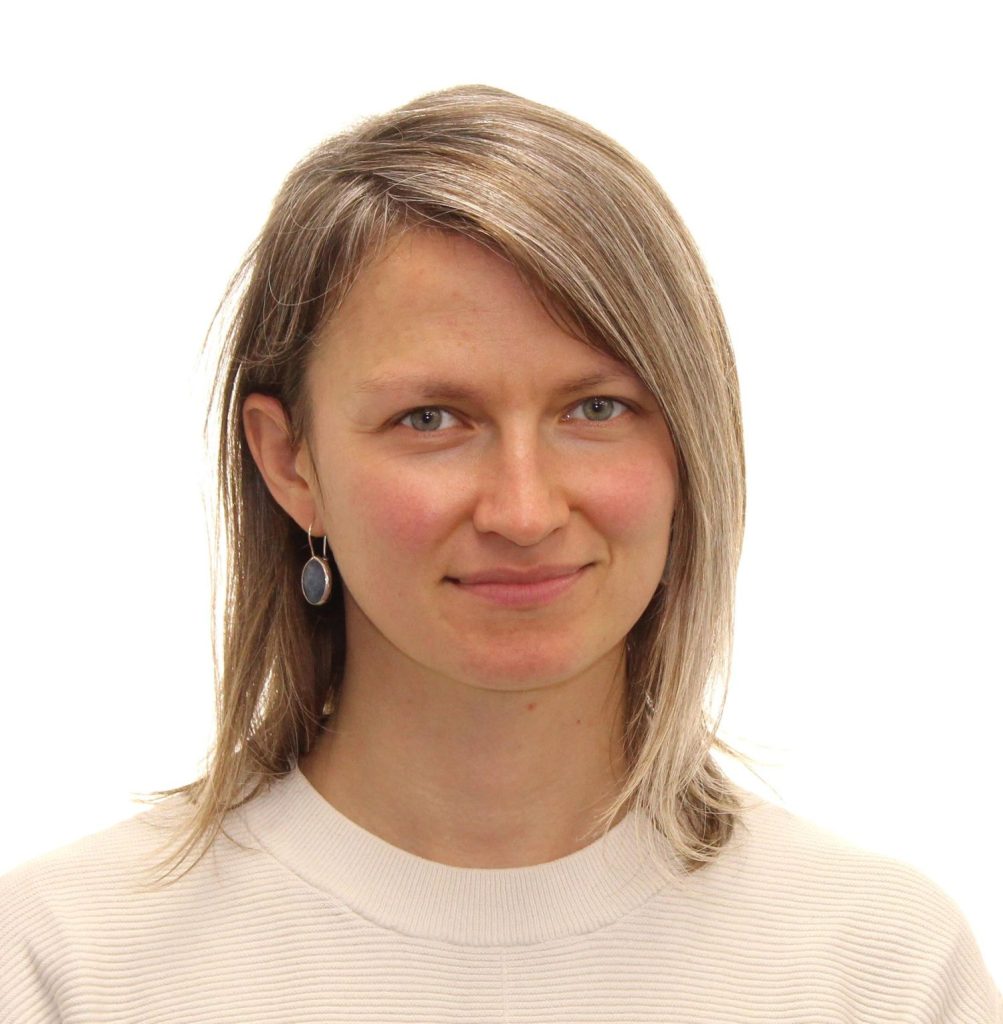 Dr Aleksandra Pajak
Scientist
PhD Senior Laboratory Research Scientist, specializing in mitochondrial gene expression and protein synthesis at the Francis Crick Institute in London. Volunteer at the SANE charity helpline in London and trained Mental Health First Aiders (MHFAiders®) in the workplace.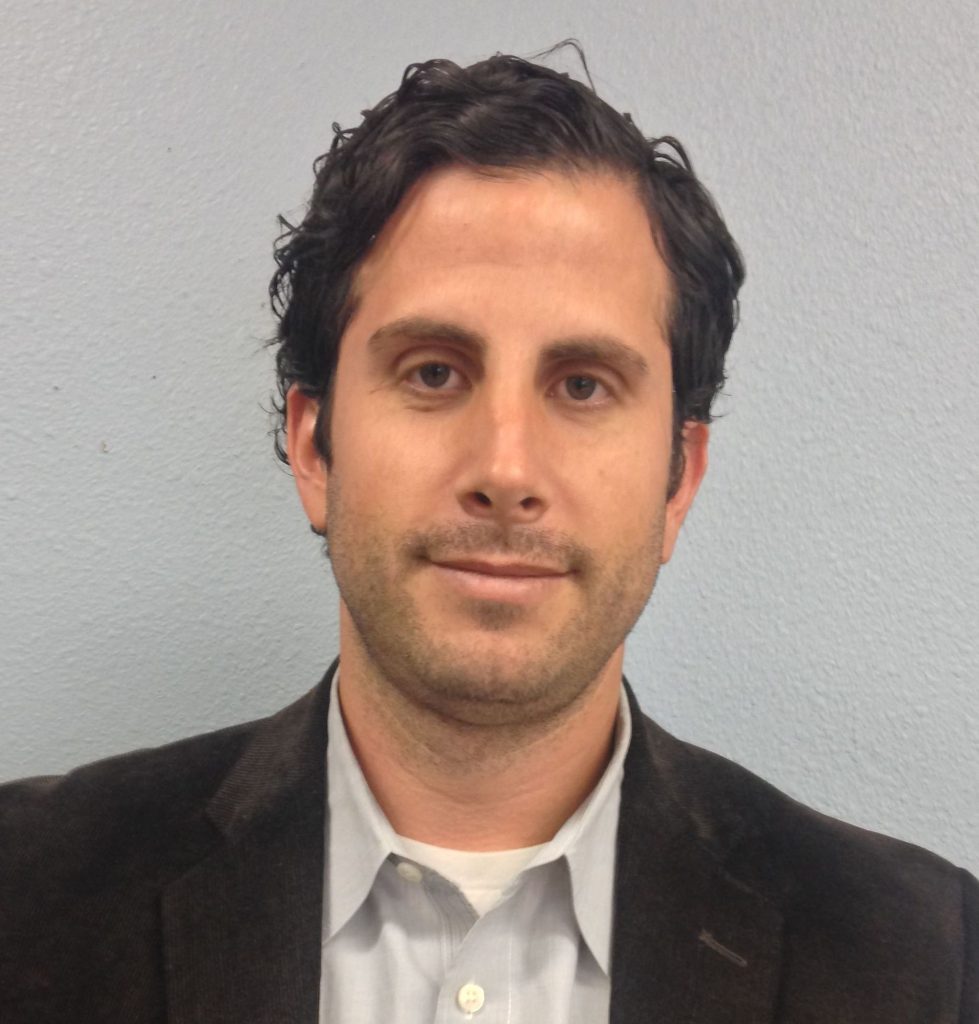 Dr Samuel Bendeck Sotillos
Psychologist, psychotherapist
A practicing psychotherapist who has worked for many years in the field of mental health and social services. His focus is on comparative religion and the intersection between culture, spirituality, and psychology. His works include "Paths That Lead to the Same Summit: An Annotated Guide to World Spirituality" (2020), "Dismantling Freud: Fake Therapy and the Psychoanalytic Worldview" (2020), and "Behaviorism: The Quandary of a Psychology without a Soul" (2017). He edited the volume, "Psychology and the Perennial Philosophy" (2013), and his articles have appeared in numerous journals and periodicals.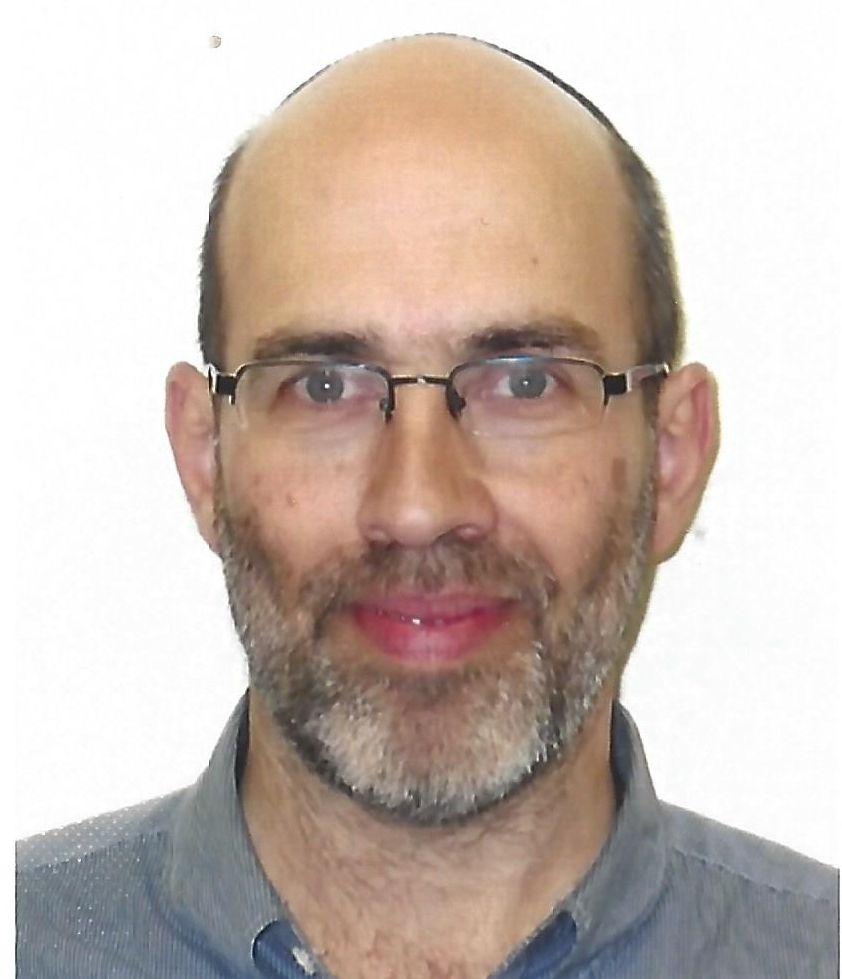 Dr Pesach Lichtenberg
Psychiatrist
The former Head of the Department of Psychiatry at Hebrew University in Jerusalem and the director of a closed psychiatric hospital ward. The founder and professional director of Soteria Israel, a non-profit organization that provides a home-like, non-coercive alternative to psychiatric hospitalization for recovery from acute psychosis and other extreme states.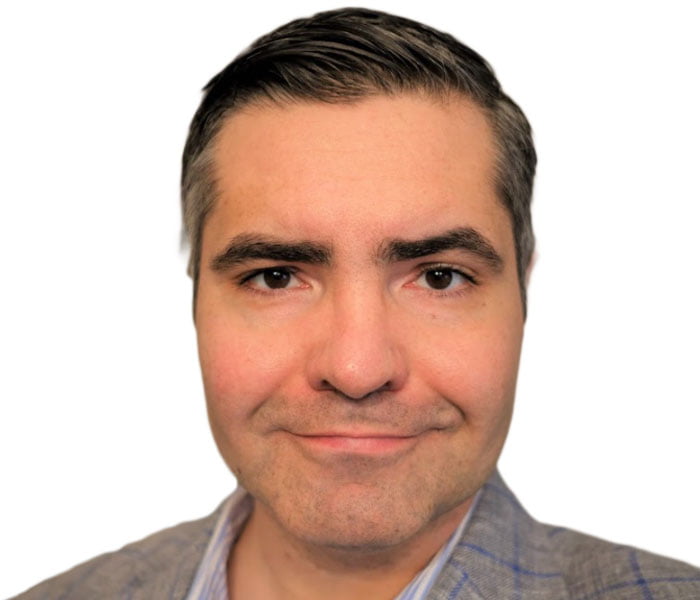 Dr Leszek Rudzki
Psychiatrist
Psychiatrist with interests in the field of nutripsychiatry, the role of the immune system, inflammation, gastrointestinal tract and intestinal bacterial flora in the context of mental illness. The fruit of this work are publications in Polish and foreign scientific journals and the first study on a global scale, which showed the beneficial effect of probiotic bacteria on cognitive functions and biochemical parameters (kynurenine pathway) in patients with depression. Dr. Rudzki is also a reviewer in renowned journals in the field of neuroscience and psychiatry.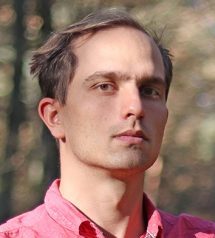 Dr. Piotr Grzegorz Nowak
Philosopher
Assistant professor at the Institute of Philosophy of the Jagiellonian University in Krakow. His research interests include bioethics, in particular the ethics of organ transplantation and the debate on brain death. Piotr is the head of the "Concepts of Death" project funded by the National Science Centre.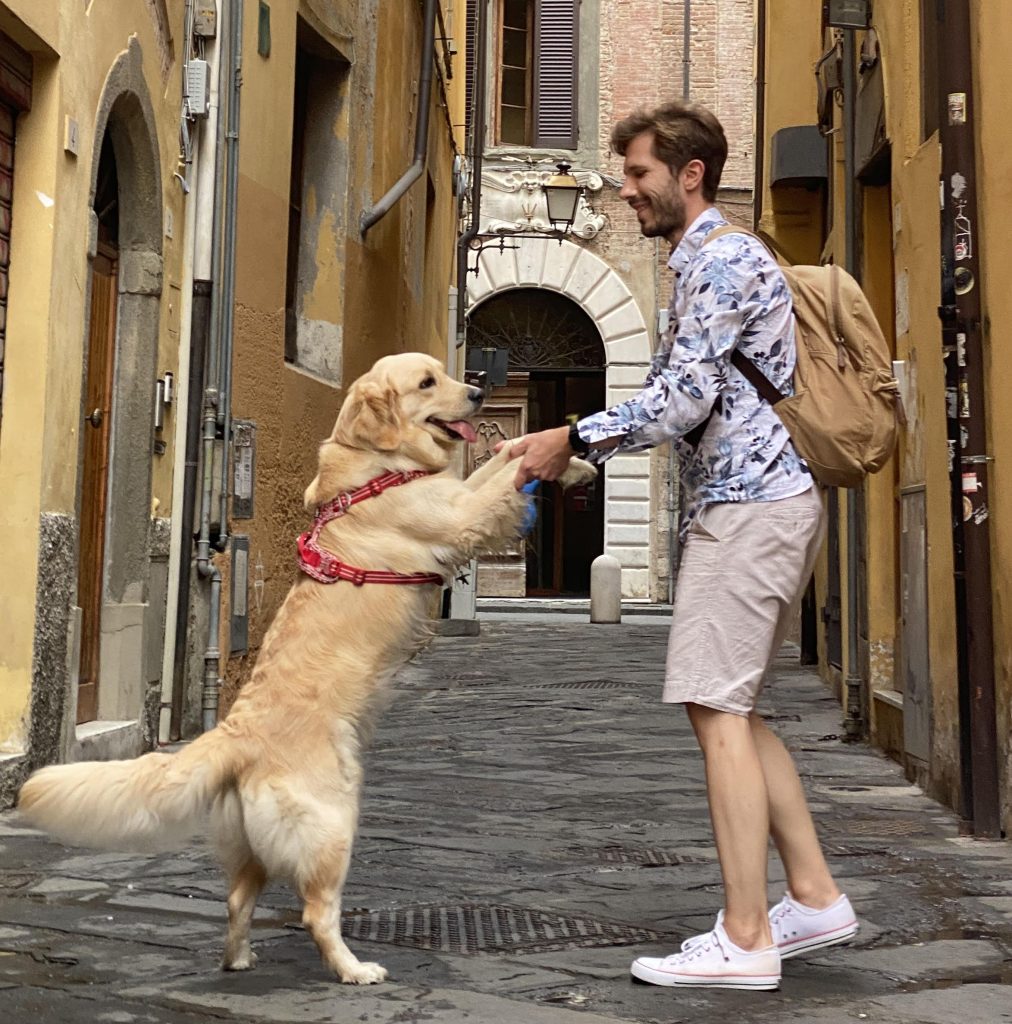 Dr Wojciech Oronowicz-Jaśkowiak
Psychologist, sexologist, computer scientist, forensic biologist
graduated from the Jagiellonian University and the University of Warsaw. He defended his doctorate related to the diagnosis of perpetrators of crimes against sexual freedom at the Institute of Psychiatry and Neurology. He is a researcher, assistant professor at the Polish-Japanese Academy of Information Technology. He scientifically deals with machine learning applications in medical sciences, clinically works at several district courts and prosecutor's offices in the diagnosis of victims and perpetrators of crimes against sexual freedom.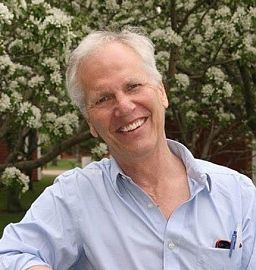 Dr Daniel Fisher
Psychiatrist
a psychiatrist with his own personal recovery story to share. As a young biochemist he experienced psychosis, was hospitalised several times and given a diagnosis of schizophrenia. He graduated from Princeton University, went on to do his Ph.D. in biochemistry at the University of Wisconsin and later his M.D. from George Washington University. He is board-certified psychiatrist who completed his residency at Harvard Medical School, and is Chair of the Board of the National Empowerment Center. Daniel is an international speaker, activist, trainer and researcher – passionate about promoting recovery for people labeled with mental illness. Daniel has been a member of the White House Commission on Mental Health, and his openness about his own psychosis and recovery has made him a role model for many..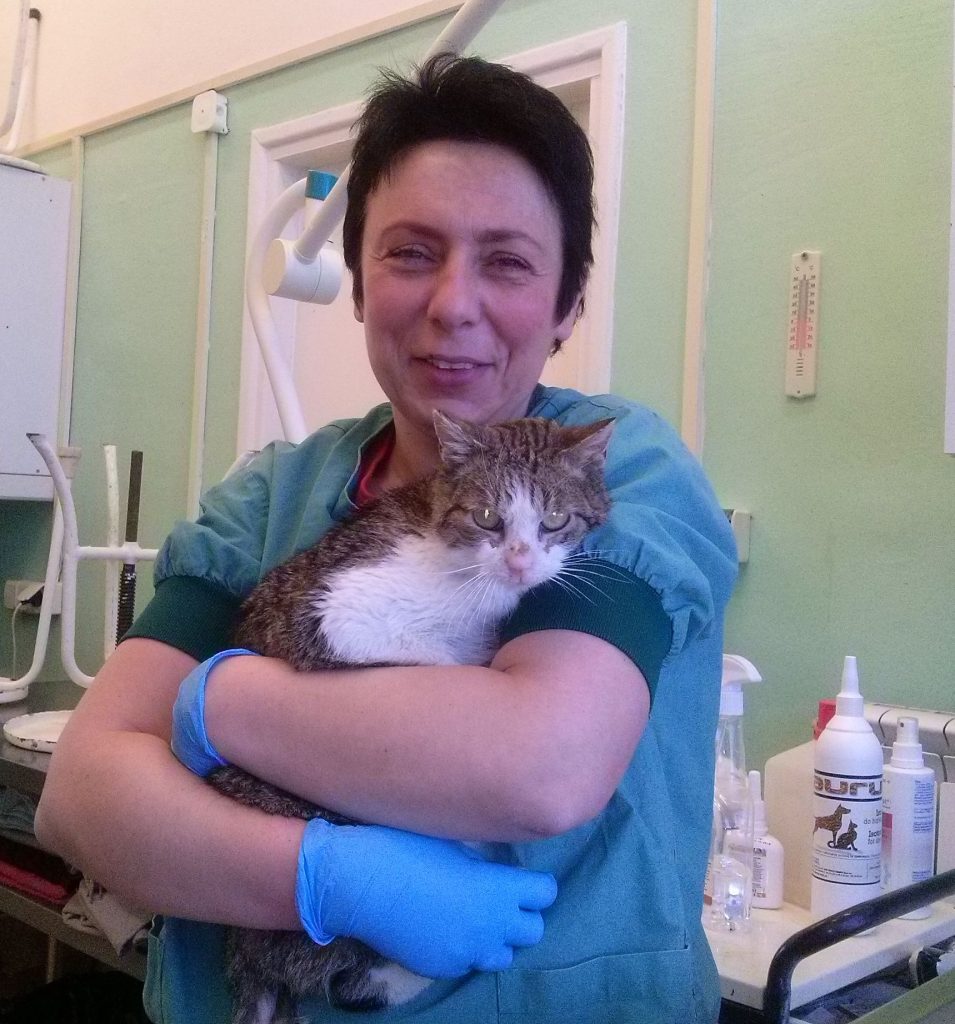 Iwona Kłucińska Petschl
Veterinarian
I graduated from the Faculty of Veterinary Medicine at the Warsaw University of Life Sciences. In 2008, I obtained the title of specialist in veterinary surgery. I have loved animals since I can remember, and I have a special understanding with cats. Since 2012, I have been a lecturer at Studium Kot. I conduct theoretical classes at the University of Warsaw and practical classes at the Koteria Center for urban cats. I believe that cats are the perfect therapists for humans. They can support the treatment of almost any disease. I love travelling, animals, theater and my family. There are two dogs in the house: Rysio and Presto and two cats: Kawka and Lucjan.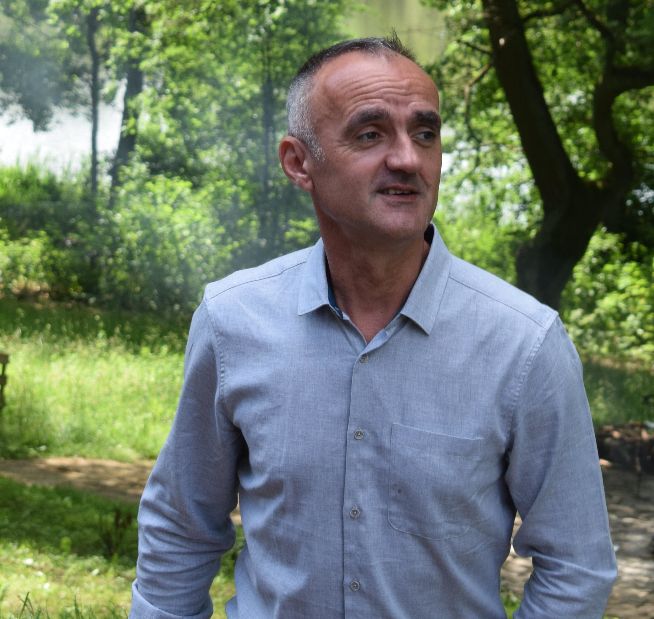 Wojciech Dopierała
I am a specialist in addiction psychotherapy and a pedagogue. I have over twenty years of experience in working with people addicted to psychoactive substances, at risk of addiction and their families. For over a dozen years I have been managing teams of therapists in Addiction Therapy and Rehabilitation Centres, being at the same time the author of therapeutic programs. More personally – I love animals, mountains, nature. I take photos, ride a bike, play billiards.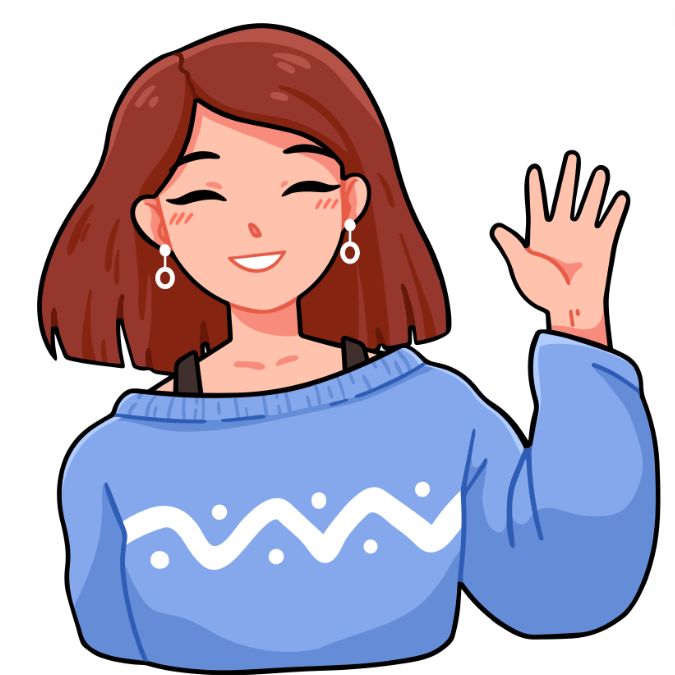 Anonymous
Translator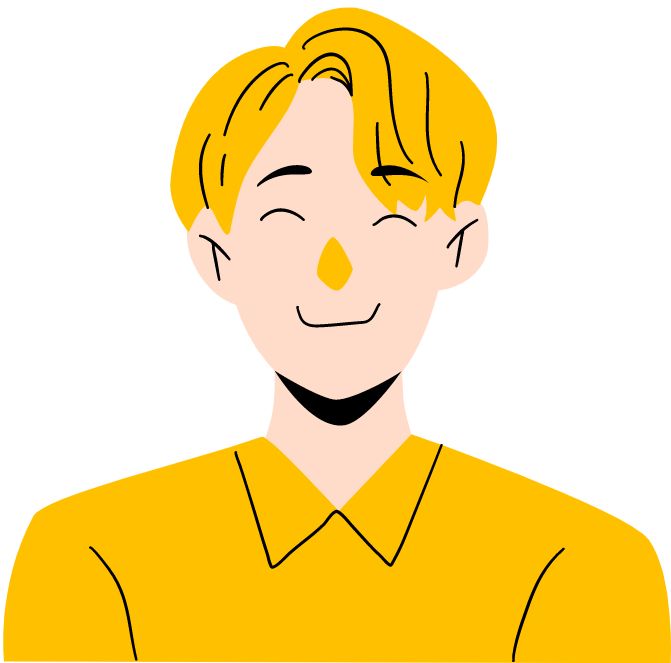 Norbert Bednarek
IT specialist, website maintainer